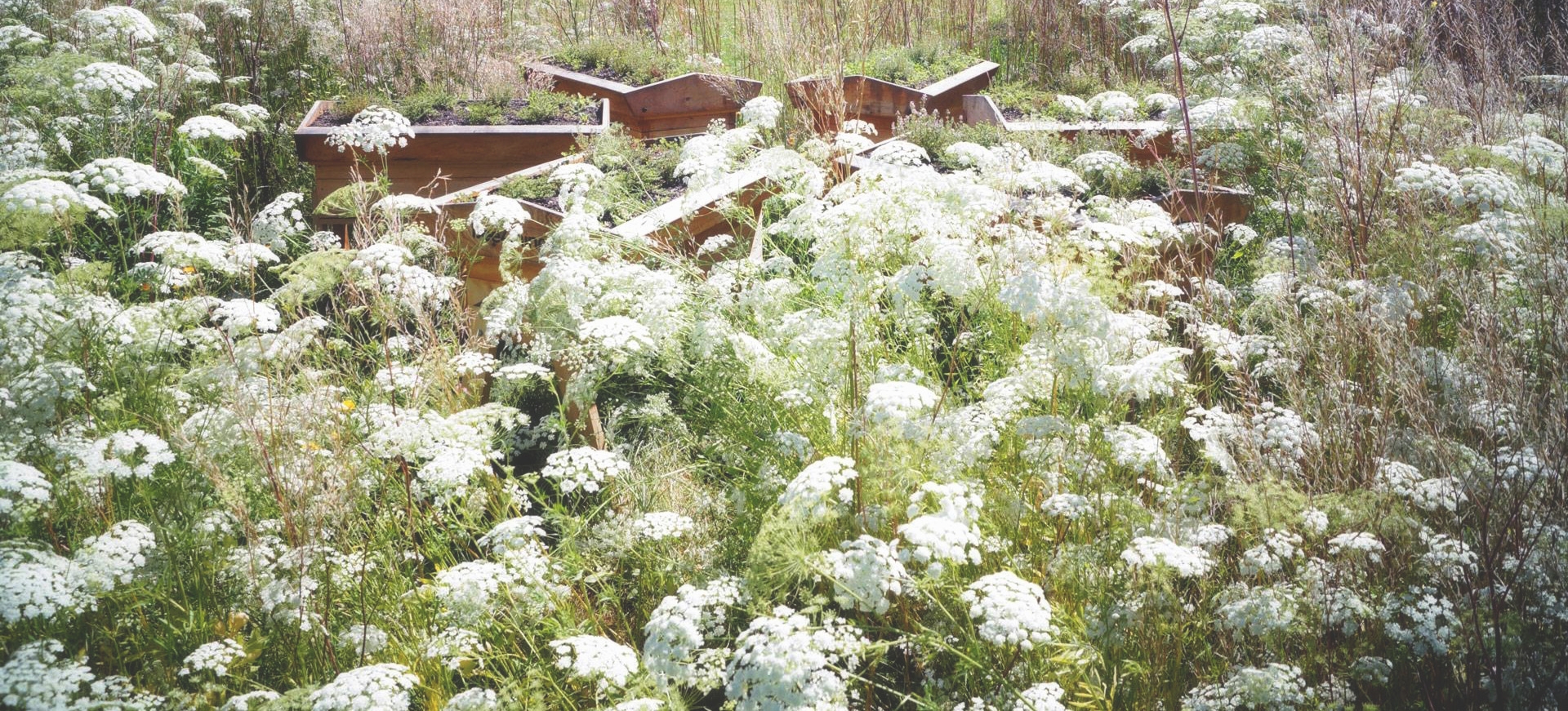 Scroll down to download the Pasture Painting How-To Sheet
A Pasture Painting is a no dig, geometric planting system that quickly contributes to the billion flowers that each honey bee colony needs each season to survive. A Pasture Painting develops soil biology that can sequester carbon.
For the Love of Bees helps communities to design and implement their own Pasture Paintings to beautify their landscape, transform passive green space into active green space and make public spaces more productive for bees and wildlife.
In 2018 we will be hosting public workshops where people can collaborate and create new Pasture Paintings all over Auckland.
The first Pasture Paintings (April, 2014 to March, 2015) were created for the social sculpture, The Park. They included seven organic, geometric plantings around Auckland that traced the territory of six bee hives situated in the center of Victoria Park. They employ shape, time, orientation (such as North, South, East and West), planetary rhythms, color and biology.
MORE ON THE PASTURE PASINTING SHEET:
Sarah and Taarati have applied Creative Commons in order to allow the idea, concept and means of making 'The Park' available to everyone.
Anywhere that the concepts of Pasture Paintings or The Park (or materials from makethepark.info) are used, remixed, transformed or build upon within the For Love of Bees project and activities:
1. The same license Creative Commons Attribution-ShareAlike 4.0 International License needs to be applied. People are free to ShareAlike — anyone can remix, transform, or build upon the material / concept, but they must distribute their contributions under the same license as the original artworks.
2. There must be an Attribution (as detailed below) — they must give appropriate credit, provide a link to the license, and indicate if changes were made to the original concept / realisation. This can be done any reasonable manner, but not in any way that suggests the licensor endorses you or your use.
Attribution statement:
The concepts of The Park & Pasture Paintings
by
Taarati Taiaroa & Sarah Smuts Kennedy
are licensed under a
Creative Commons Attribution-ShareAlike 4.0 International License
.
Based on a work at
makethepark.info
.
The Myers Park Pasture Painting
The Myers Park Pasture Painting was initiated during the Myers Park Medley on Sunday the 26th of February 2017 and was made possible by Kadimah School and Auckland Girls Grammar. The project is currently being led by Levi Brinsdon-Hall and Sarah Smuts-Kennedy. To get involved with this pasture painting feel free to email SarahSmutsKennedy@Gmail.com.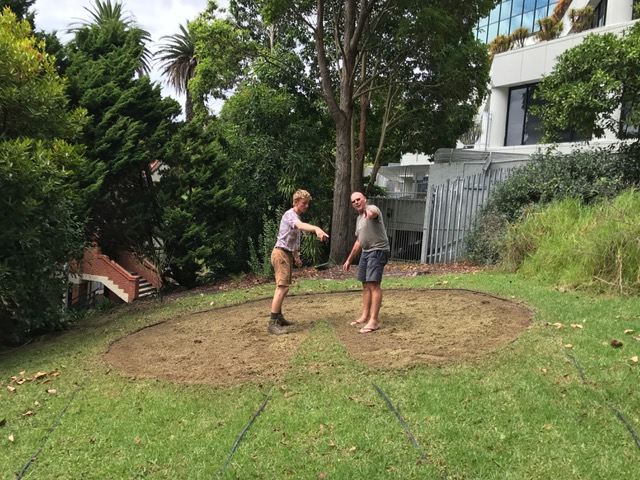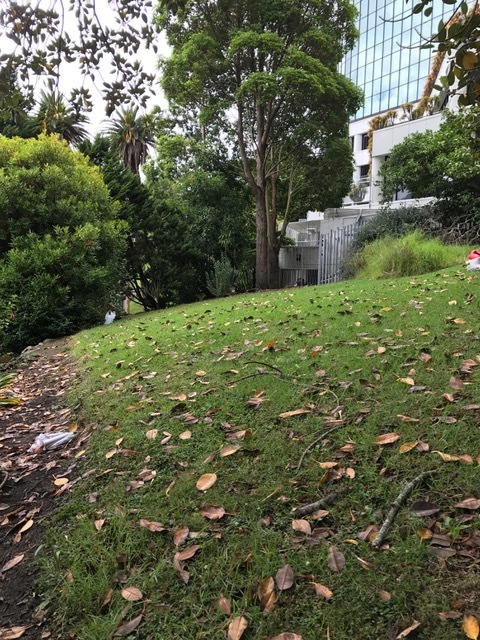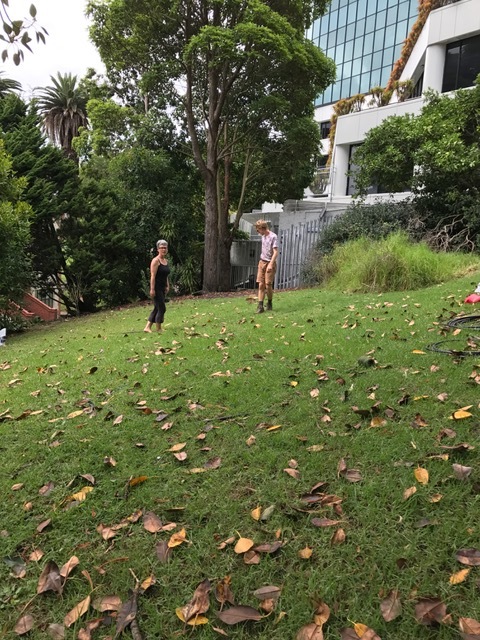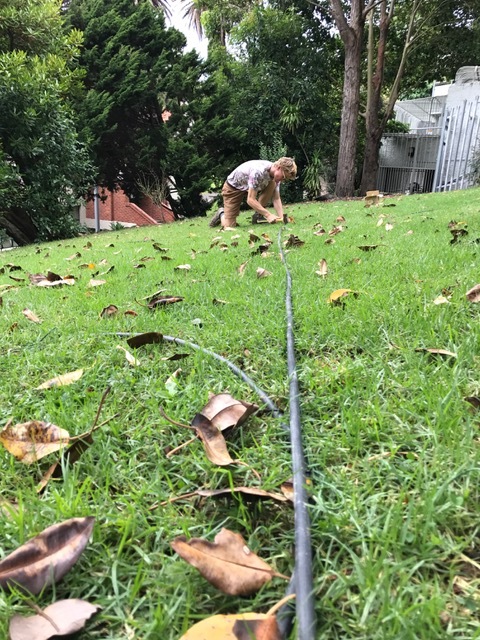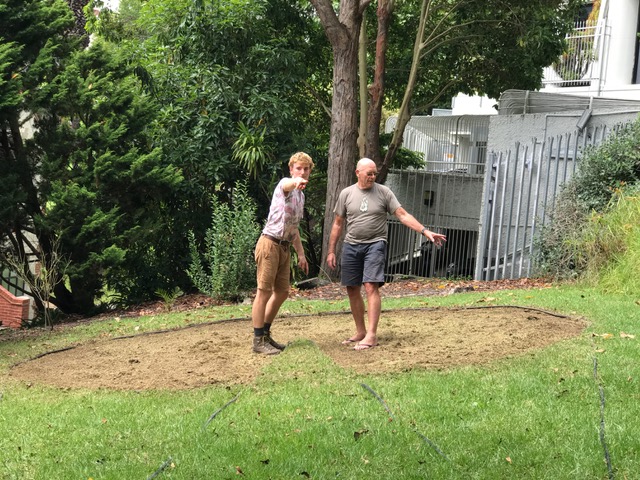 Pasture Painting How-To Sheet