For the Love of Bees would love to help you imagine how your school, play centre or university could become a Biological Pollinator Sanctuary and a Regenerative Park!
We are planning a Hui, which will invite schools to discover how they can join in. Subscribe to our monthly newsletter to keep up with information on this.
Potential ways to collaborate
Find a patch of grass on your grounds that could go from vacant to vibrant! Click here to see a How-To sheet! Then send us photos to share your amazing work!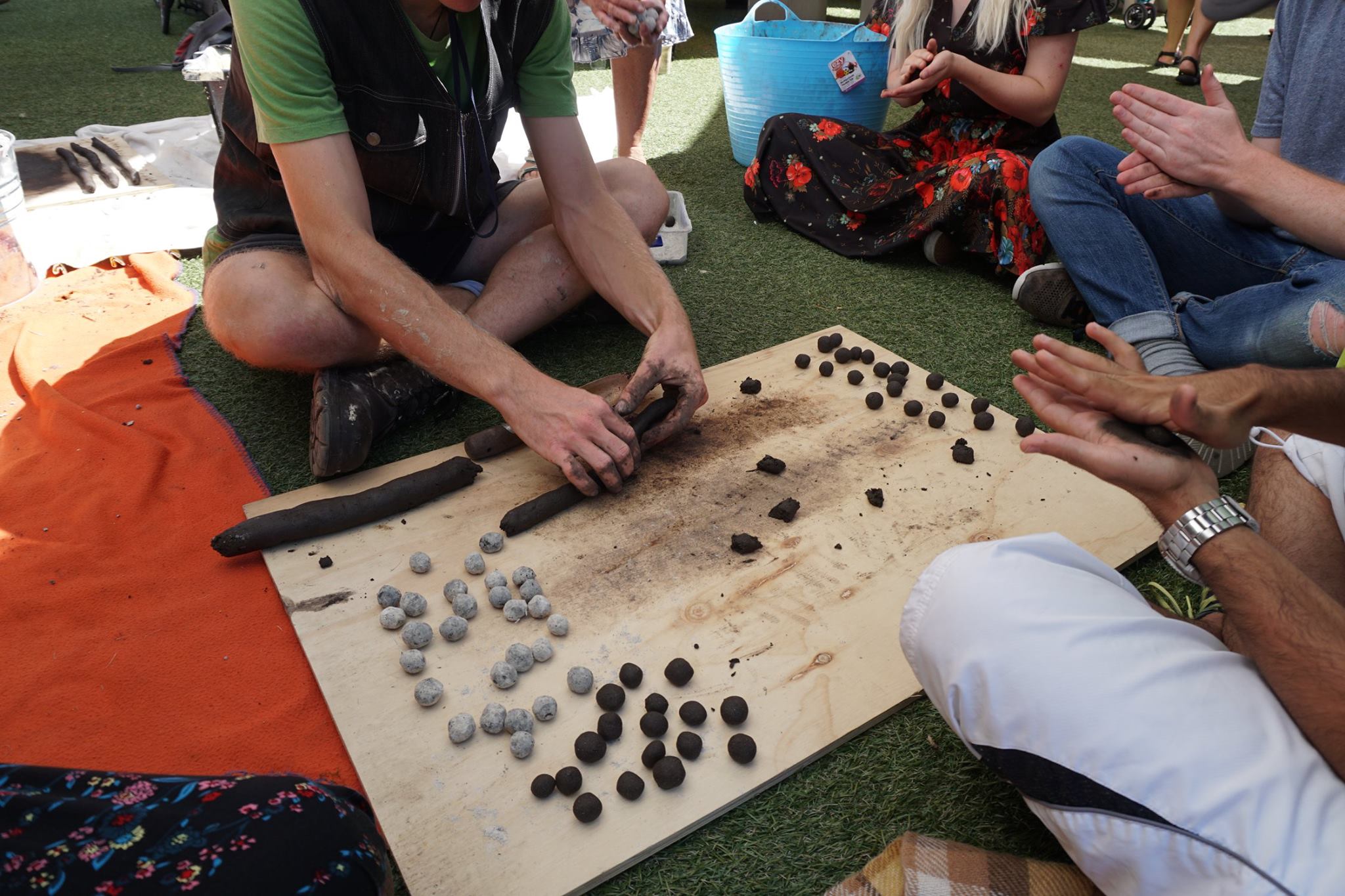 These balls are super fun to make. They encase seeds with ingredients that will make them grow strong right from the get go! Click here to see a How-To sheet. Maybe you could make some for a school fundraiser....